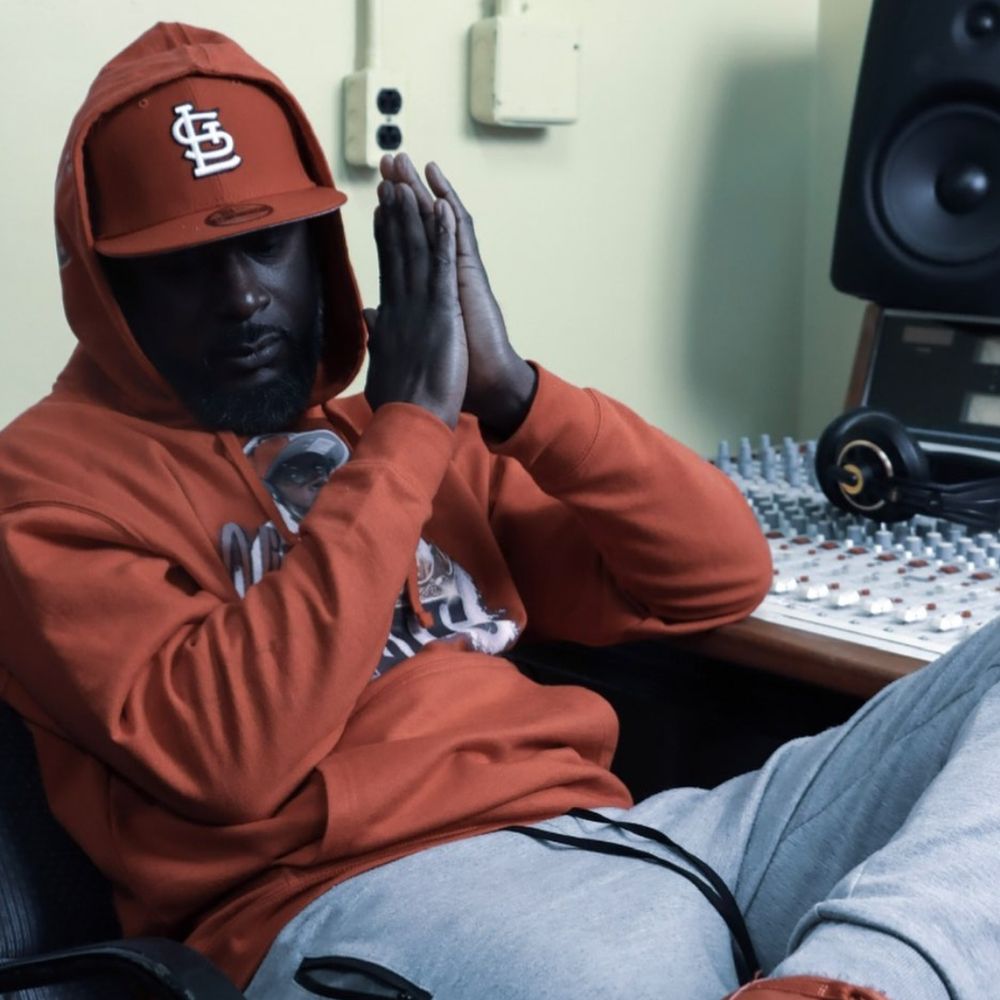 King Beats aka kingbeatsboy
Known as King Beats aka KingBeatsBoy has been with Tha Nod Factor producing tracks with Miss Angela Richardson for 15 years strong. His style is wide range and diverse. He is truly a master of his craft.
Discography:  Chingy, Jkwon, Huey and more.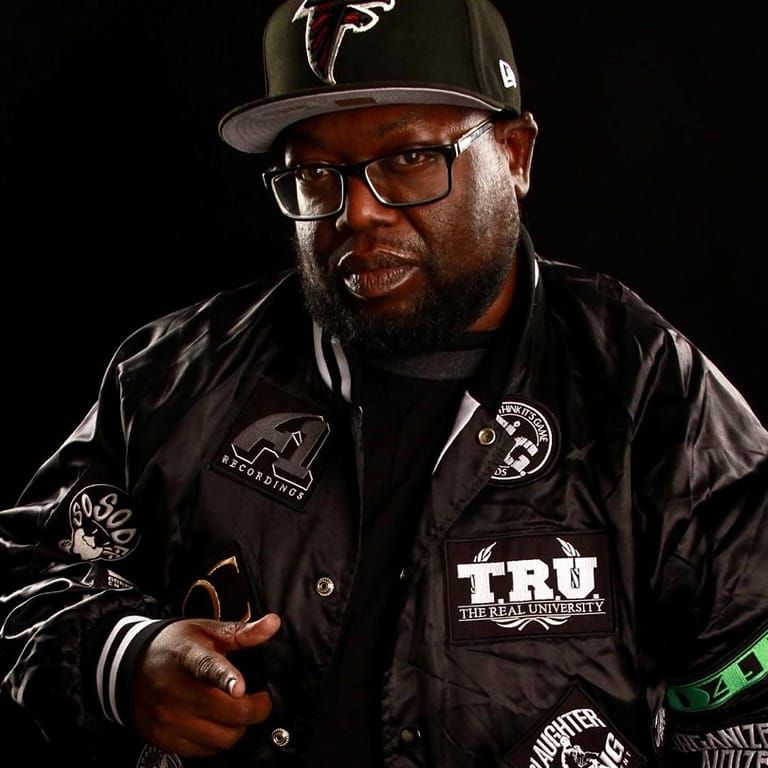 Dan "St.Lou. Hitz" Liddell
Founder of the elite production team "The Beat Doctorz", "St Lou.Hitz" has produced the dynamic works of major break-out artists such as Hitmaka in his 2008 exclusive single "Put It On Me", Shawnna, Bobby Valentino, and Ludacris' in their single "Take It Slow" off of Shawnna's album "Block Music".
2015 "St Lou.Hitz" taken his talents to Atlanta finding a successful and productive home at Street Execs Studios & Billboard Studios producing many timeless hits. Utilizing the leading-edge in studio technology producing & engineering production.
Discography: 2 Chainz, Young Dolph, Cap 1, Travis Porter, Skooly to Zaytoven and many more.