OWNER OF Tha NOD FACTOR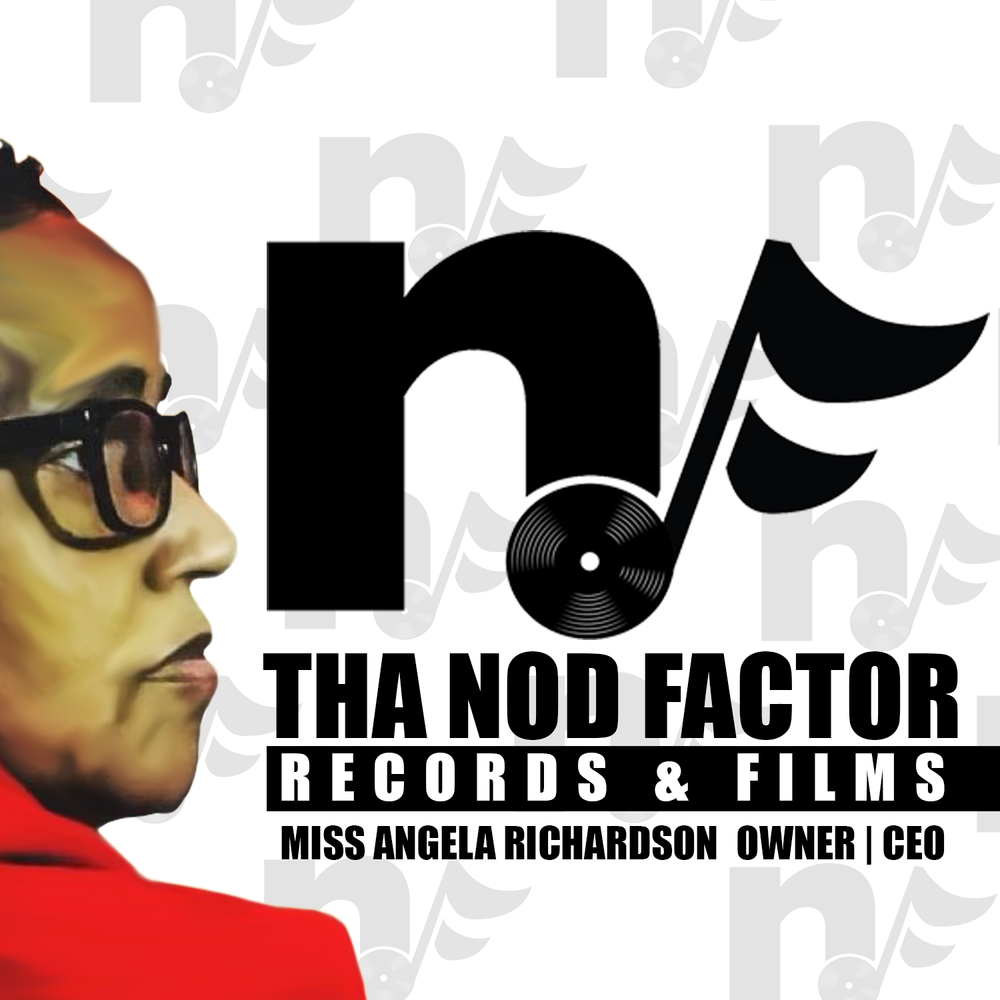 Super Maven Angela Richardson - CEO
Add a subheading
Instagram < Click Here
Youtube < Click Here
Life is what you make it.
If you fall get back up and keep on until you overcome it, Super music maven Angela Richardson has been tugging her weight in the music industry for over 18 years now. Angela is a certified double platinum songwriter, Hit Maker Producer along with being a Industry tied A&R that specializes in Artist Development for new upcoming talent.
To be exact since 2002 when she birthed her own music label (Tha Nod Factor Records & Film LLC.) in St. Louis Missouri. Growing up with the love of music, passion to succeed, along with the tenaciousness of a category 5 hurricane she would not lose. Looking up to female mavens like Sylvia Rhone, Amina Diop, and Tina Davis & Wendy Goldstein she crafted her career to one day be amongst the elite of the elite.
Starting her first deal, she landed Lawrence Franks Jr. aka Huey a major deal with Jive Records. Going on to sell 7 million ringtones on "Pop, Lock & Drop it" co-writer with Huey, Angela is not afraid to fall, she stated " That's how you learn to get back up, challenges make me work much harder, I perform well under pressure while being very aggressive". She also won the 2015 SCM Power Player of The Year Award.
Kstylis "Booty Me Down" ect,, now bringing her label " Tha Nod Factor Records" to the forefront with the hottest songs coming of the midwest with St. Louis, Missouri with artists such as Prince Keke, Lando, Pop Sensation Eddie Tapia, Femmes Noires En Classique with 5 producers, 2 engineers and 3 videographers.
Partners Of tha nod factor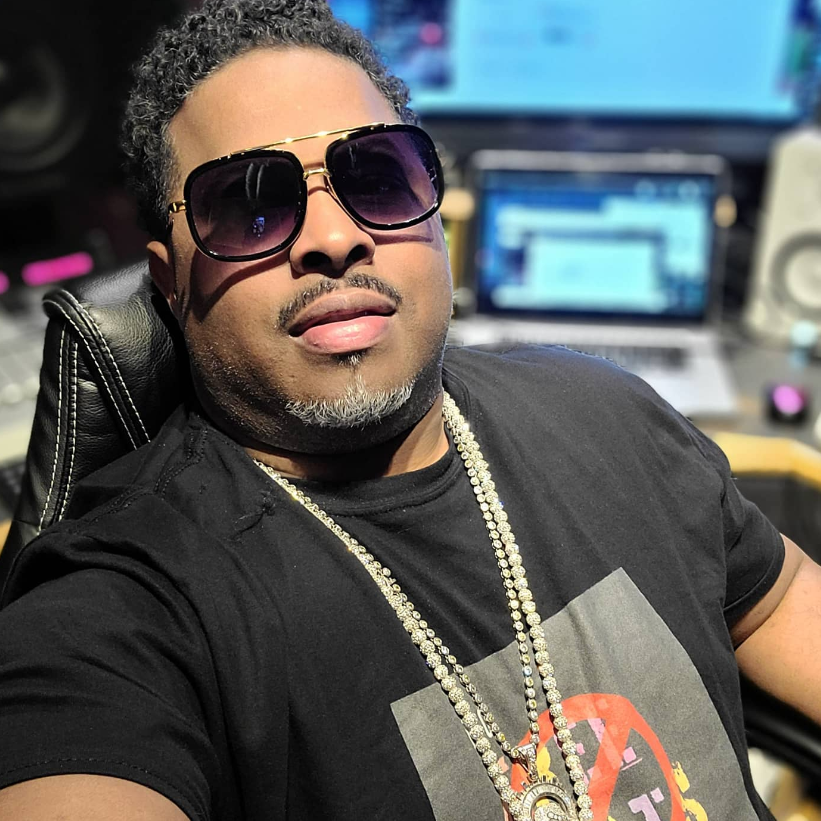 THEO "MR NETWORK" hall III - Partner
Mr. Network is the CEO & Owner of One Famm Music Group which is based out of Washington State. Mr. Network is the man behind the scenes to make things happen. 
He is Official Business Partners with Tha Nod Factor. 
Producer of Tha Nod factor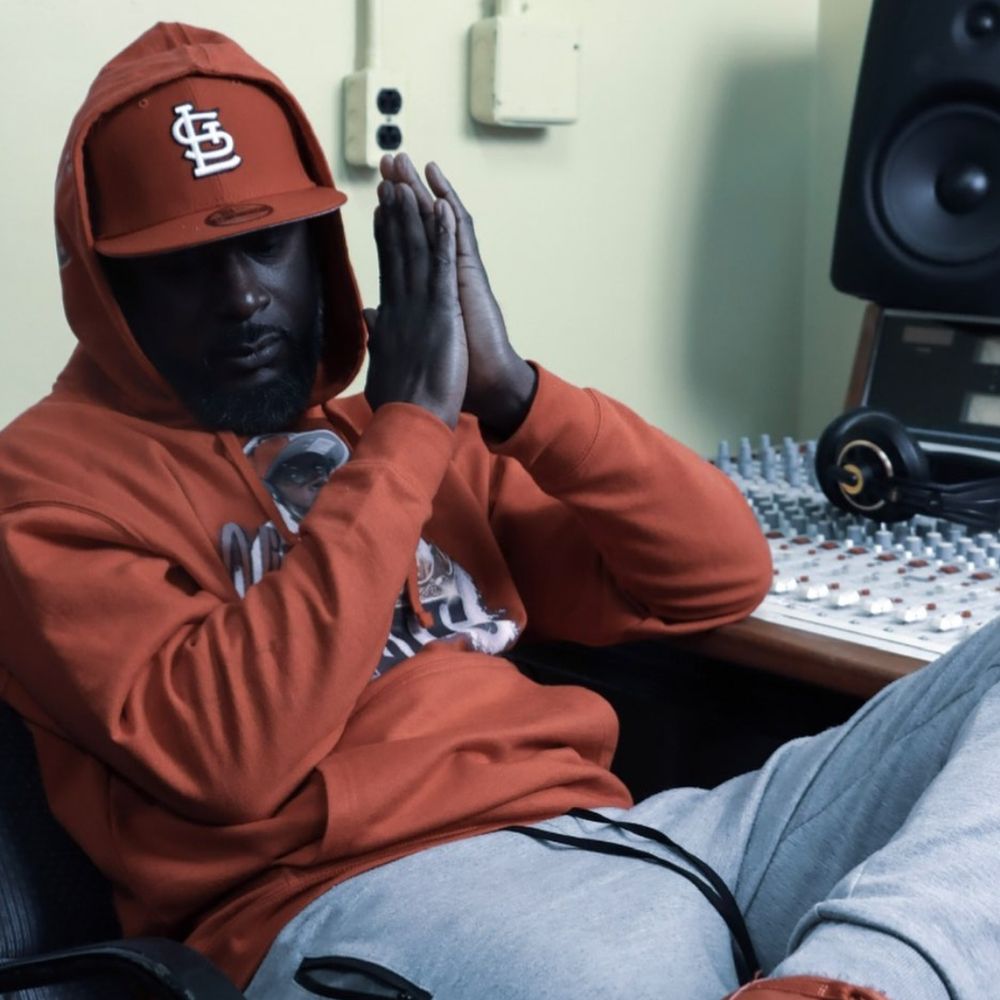 Frederick Lee King
Known as King Beatz has been with Tha Nod Factor producing tracks with Miss Angela Richardson for several years. His style is wide range and diverse. He is truly a master of his craft.
Other Producers that are part of Tha Nod Factor Production is: Slim Wheelz, Fizzle Da Empire
PASTOR of tha nod factor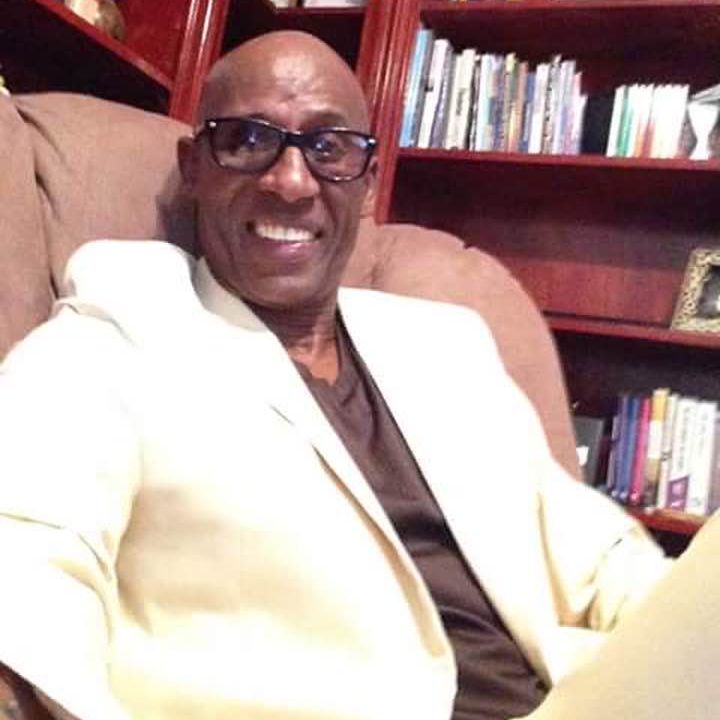 Dennis Haymon - PASTOR
Pastor Dennis Haymon is about uplifting & servicing his community. It is important to keep god close to all you do and stay tapped into the word. 
Tha Nod Factor believes it is important to stay prayed up and keep the faith alive through this music journey.
Media department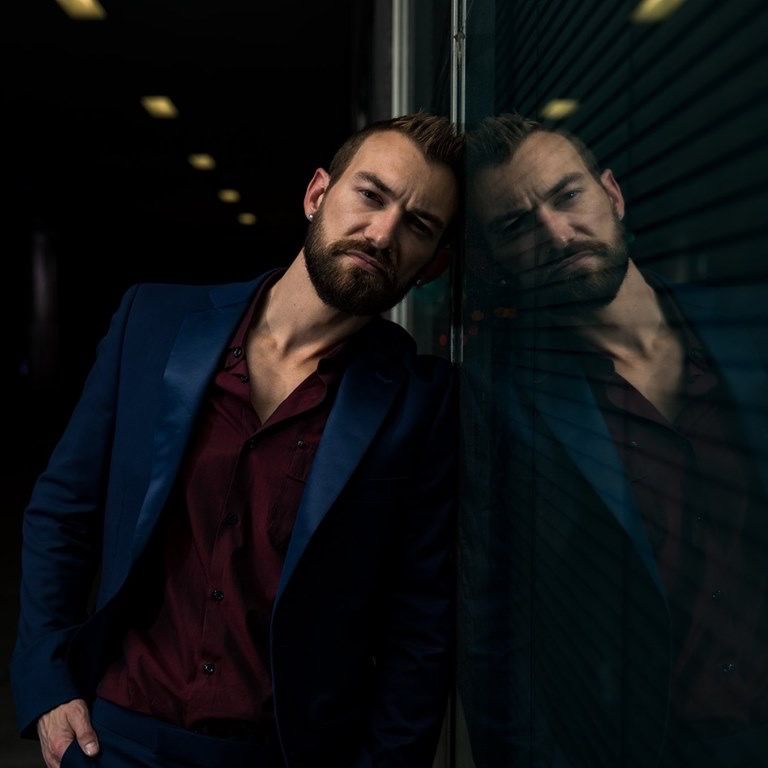 MArk Mauer - Media Director
Experience: 19 years of Graphic Design and Visual Communication. 15 years of Music Video Editing and Directing.
Appointed by Miss Angela Richardson.
Assistant Management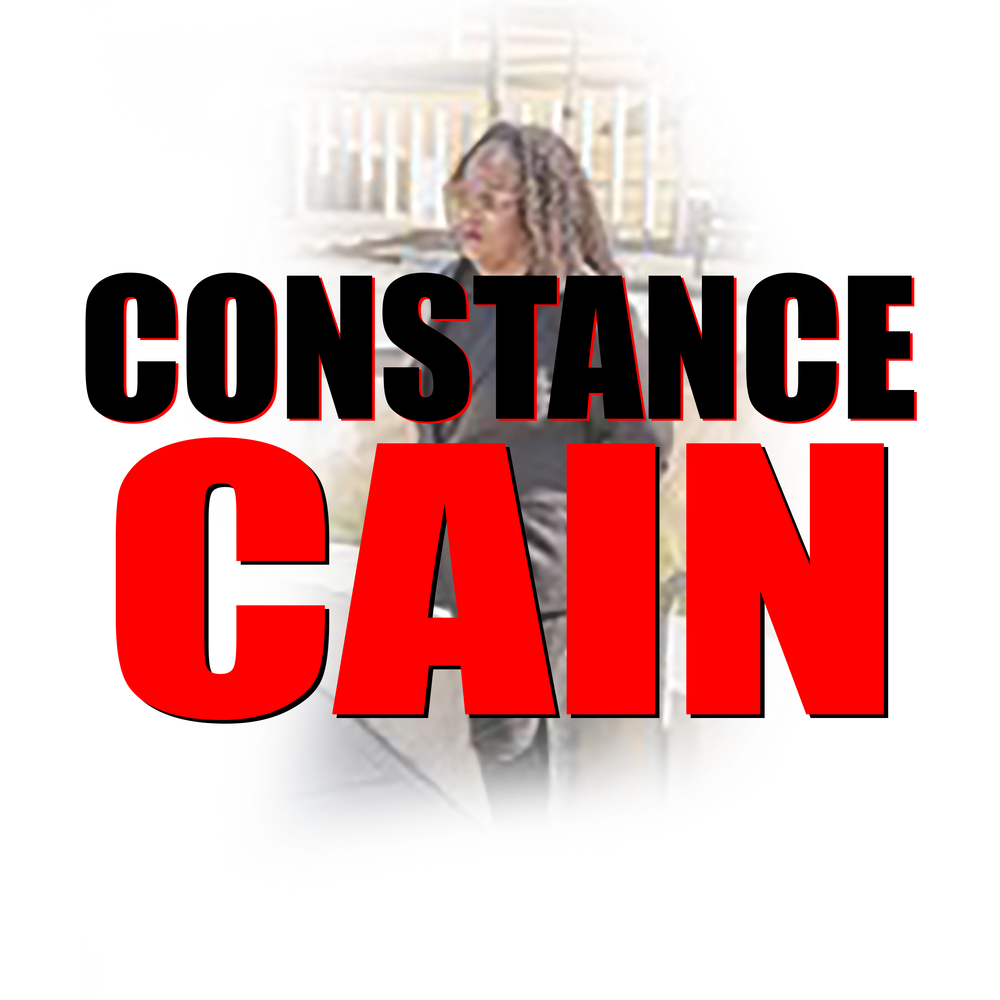 CONSTANCE CAIN
TokyoExxotic Personal Manager
Label A&R
Experience: 10 years of corporate management and 8 years of music industry entertainment.
Appointed by Miss Angela Richardson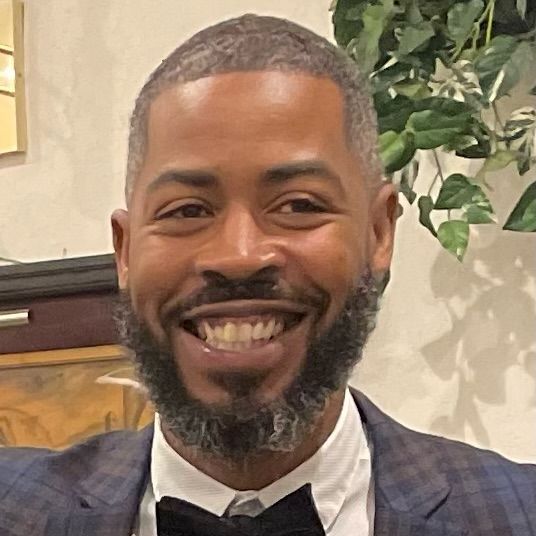 Montrai Blackburn
Assistant Road Manager 
Experience:
5 plus years of Artist Management.
Appointed by Miss Angela Richardson.